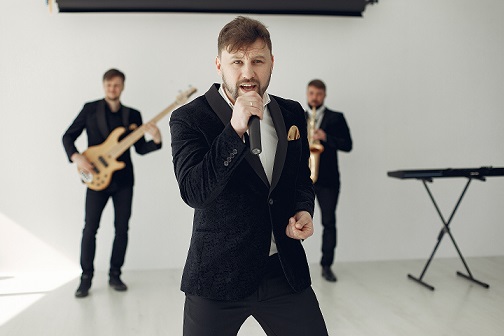 Musicians, would you like a chance to win $10,000?
The 2022 Louisiana Music Prize is now accepting submissions. Local and Non-Local bands are welcome to enter. Some of the basic rules for the Music Prize are:
1. Shoot a video performance that is between 10minutes – 20minutes.
2. Musicians must perform original music, as music covers are not accepted.
3. Submit the video performance by July 22, 2022.
4. Musicians must attend the Prize Fest on October 14 -15, 2022.
Musicians will receive payment to perform during the Prize Fest. To learn more about the prize visit the Louisiana Music Prize website. To learn more about the rules for entry, click here.