Brought to you by the American Theatre Wing
Do you work in the Theatre? Are you ready to get back to live theatre performances, but are concerned with safety due to Covid-19? The American Theatre Wing is hosting a meeting with other theatre professionals that will cover guidelines for working on upcoming productions. To learn more about the event and/or for details to RSVP, please visit the theatre's website.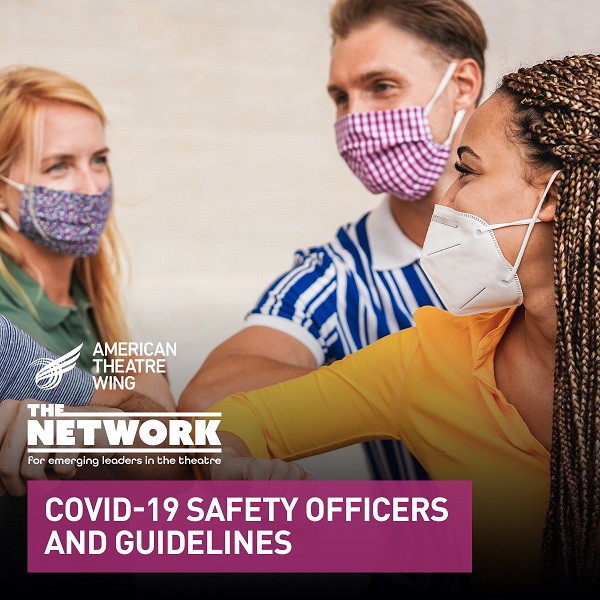 The free online event takes place on Wednesday, October 14, 2020 at 6:30pm (Eastern Time).