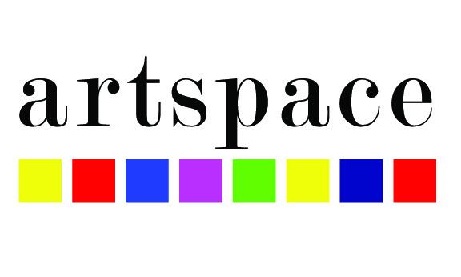 Artspace is an online resource for art lovers interested in purchasing art. The company works with galleries, museums, non-profits, publishers, and cultural institutions to source contemporary art.
Creative organizations looking to collaborate with Artspace can email their information for consideration. Artists may also submit their work for Consignment opportunities.
To learn more about the Artspace consignment process please click here.